About ACCOM
ACCOM Group nowadays represents a group of companies do business of production, import, export and distribution on dairy products. All these companies are Czech based without any participation of foreign investors. Their yearly turnover reaches 3 billion Czech crowns. The original parent company ACCOM was founded in 1990 and today is known under the name ACCOM holding s.r.o. with share capital 10 million crowns. ACCOM Management group s.r.o. governs all companies within the group. Further it provides for all group members economic, HR, IT and purchase services.
The companies are structured into three divisions: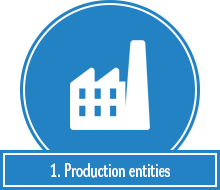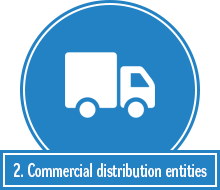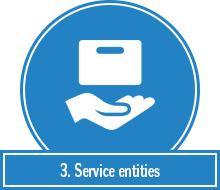 There are two production companies – Bohušovická mlékárna a.s. and Choceňská mlékárna a.s. that are well recognised due to their specific products with a strong position on the market. The distribution and commercial activities are provided by separate companies in each territory. These companies distribute not only locally products from affiliated production companies but also purchase and trade with local or imported products. ACCOM Czech a.s.. and ACCOM Gastro s.r.o. take care of the Czech market. ACCOM Slovakia s.r.o. has been established in abroad.